RepliWatch - Replica Watch Guaranty ®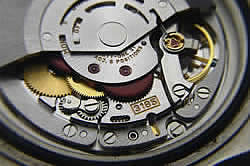 What if I'm not satisfied?
You will be. But if you really don't think they're worth the money, then simply return them to us and we will refund your money, no questions asked. Please do not remove the plastic wrapping around the bands or remove any links, or wear the watch at all, because we cannot refund your money on worn watches. Make sure to read our return policies before ordering. Regardless of the ROLEX markings and printings these are quality timepieces that will last for many years. If such product were to be retailed in a department or jewelry store setting these watches would easily command thousands of dollars.